Creative Roofing and Home Improvement
Excellence in Home Repair since 1994
A Word From Bryan
I feel very fortunate to have been in business for 30 years. In that time I have learned I have no interest in setting my business up with a lot of employees to handle the big jobs. I enjoy getting to know my customers and often work for the same families as they build their dreams. I like creative projects and finishing a job knowing that both my client and I are satisfied. Contact me for a quote on your project!
Bryan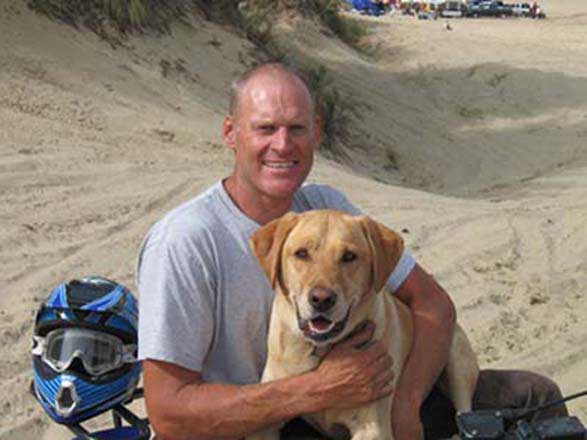 My Specialites
√  Window & Door Replacement
√  Remodels & Additions
√  Covered Porches
√  Decks & Fences
√  Paint & Siding
√  Sheds & Barns
√  Pergolas
√  Balconies
√  General Handyman
I am the owner/operator of my company,  a licensed and bonded contractor.
Insured & Bonded CCB# 126467
Message Me
Get In touch below. Ask Any Question or Start a Free Quote
Bryan Hottinger
Owner Operator
Insured & Bonded CCB#126467
Serving Lane County and Bend, Oregon