Creative Roofing and Home Improvement
Excellence in Home Repair since 1994
Before, During and After
I invite you to look through some of my projects. Often the opportunity to take photos has been missed so this is just a small sampling of what I do.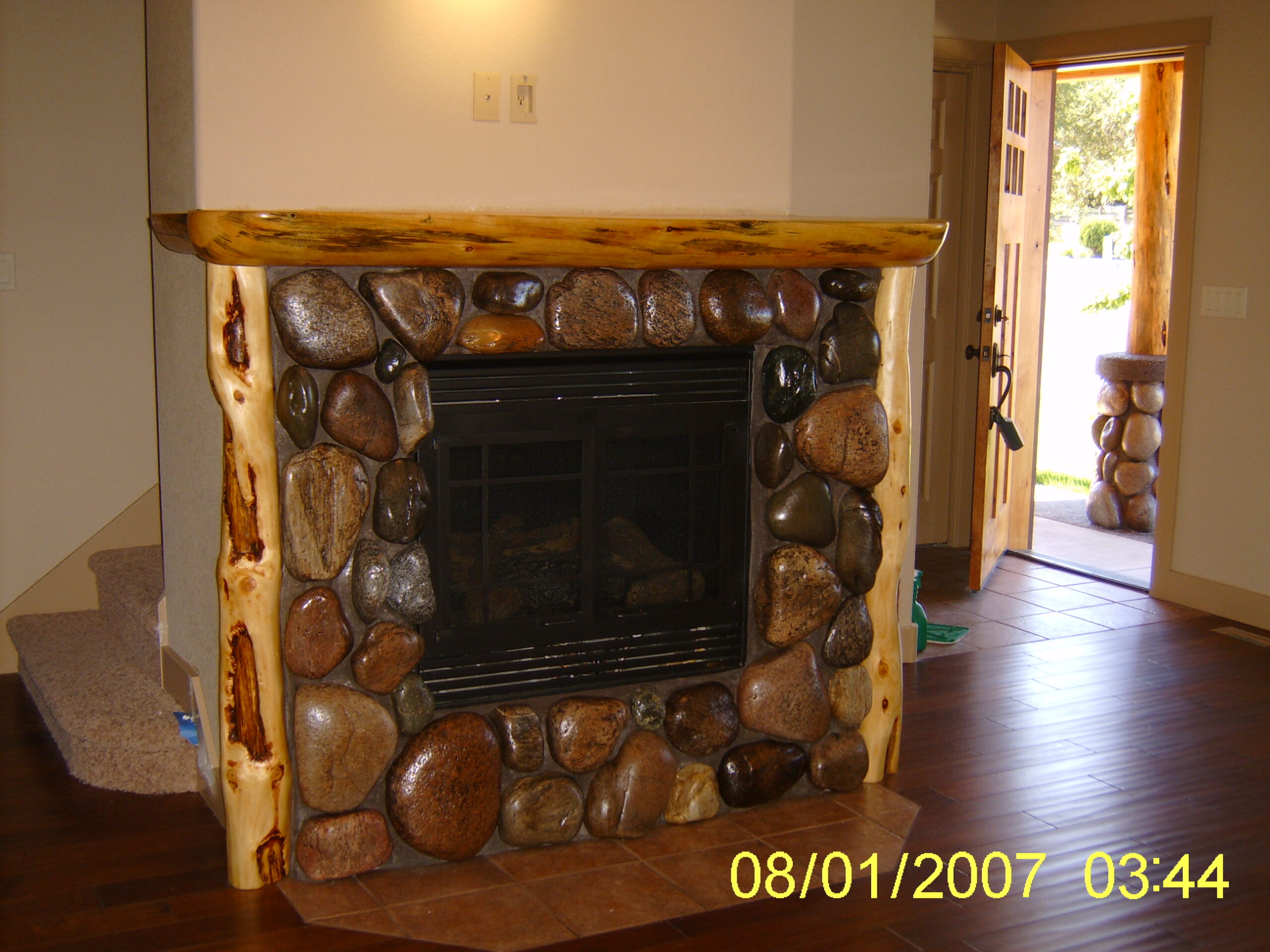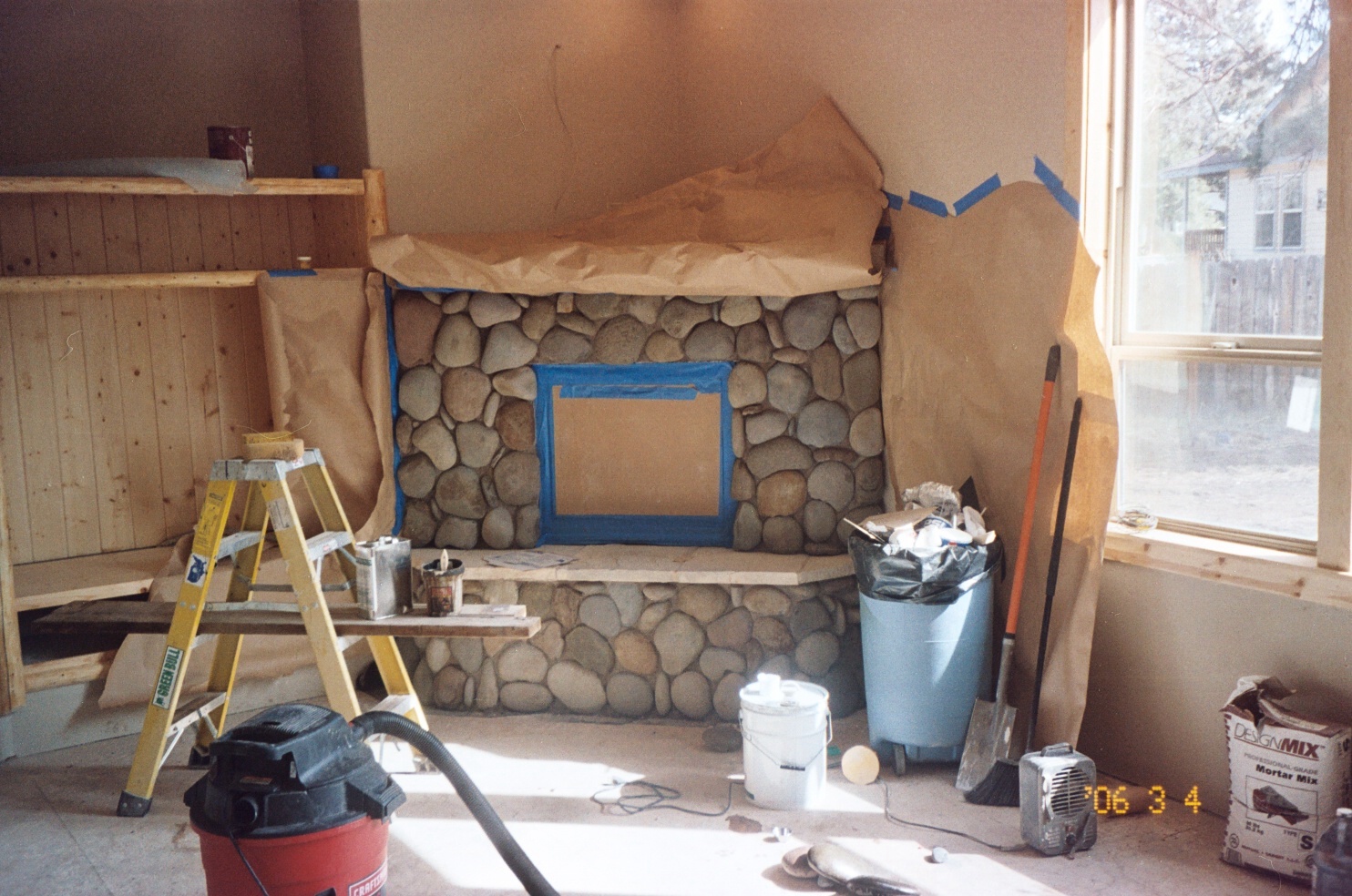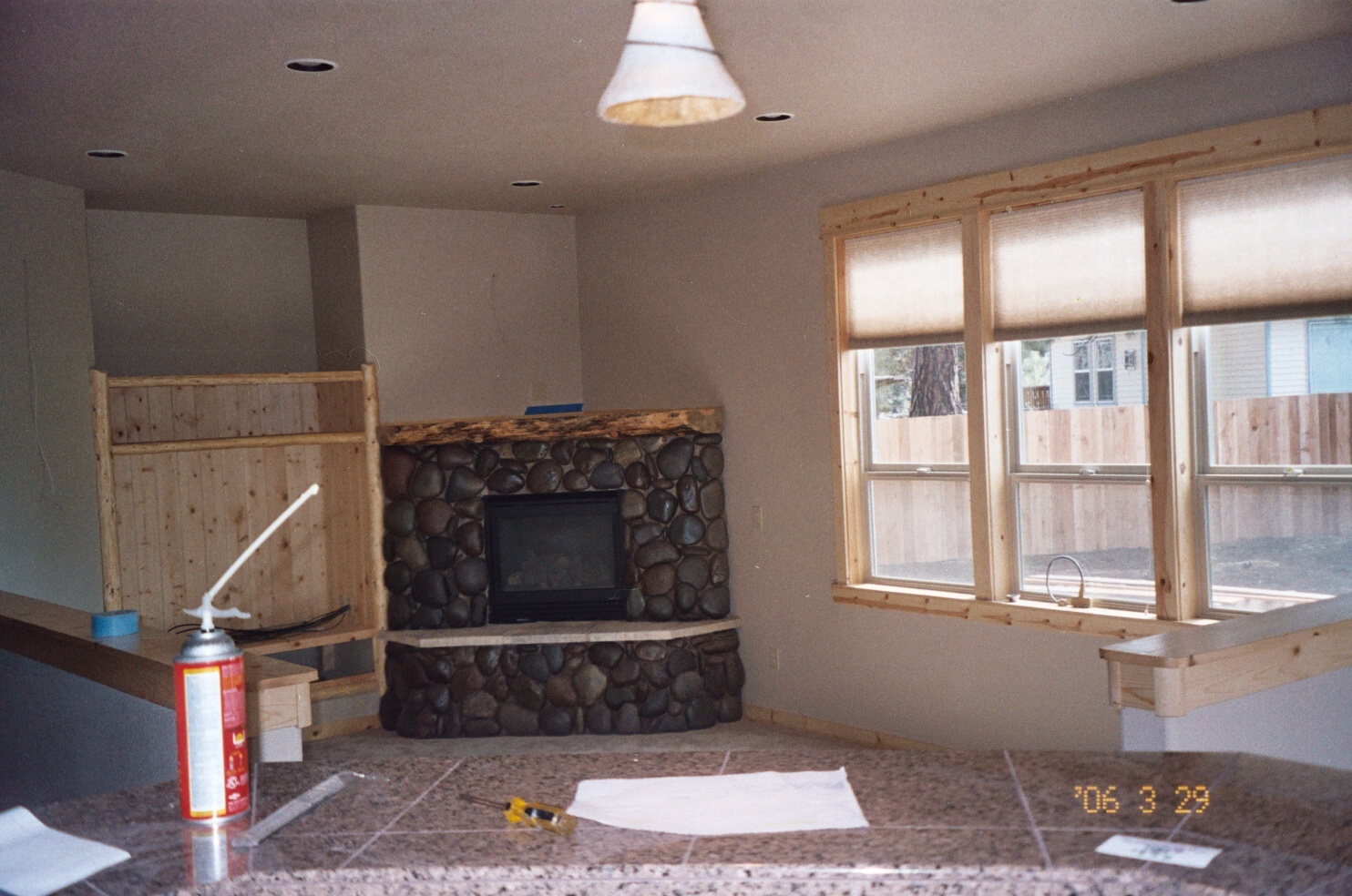 Left: A fireplace remodel using river stones that echo those on the pillars of the porch outside.
Center: Before and after, floor and fireplace remodel
Above Right: A bathroom after a complete redo. Below: a game room.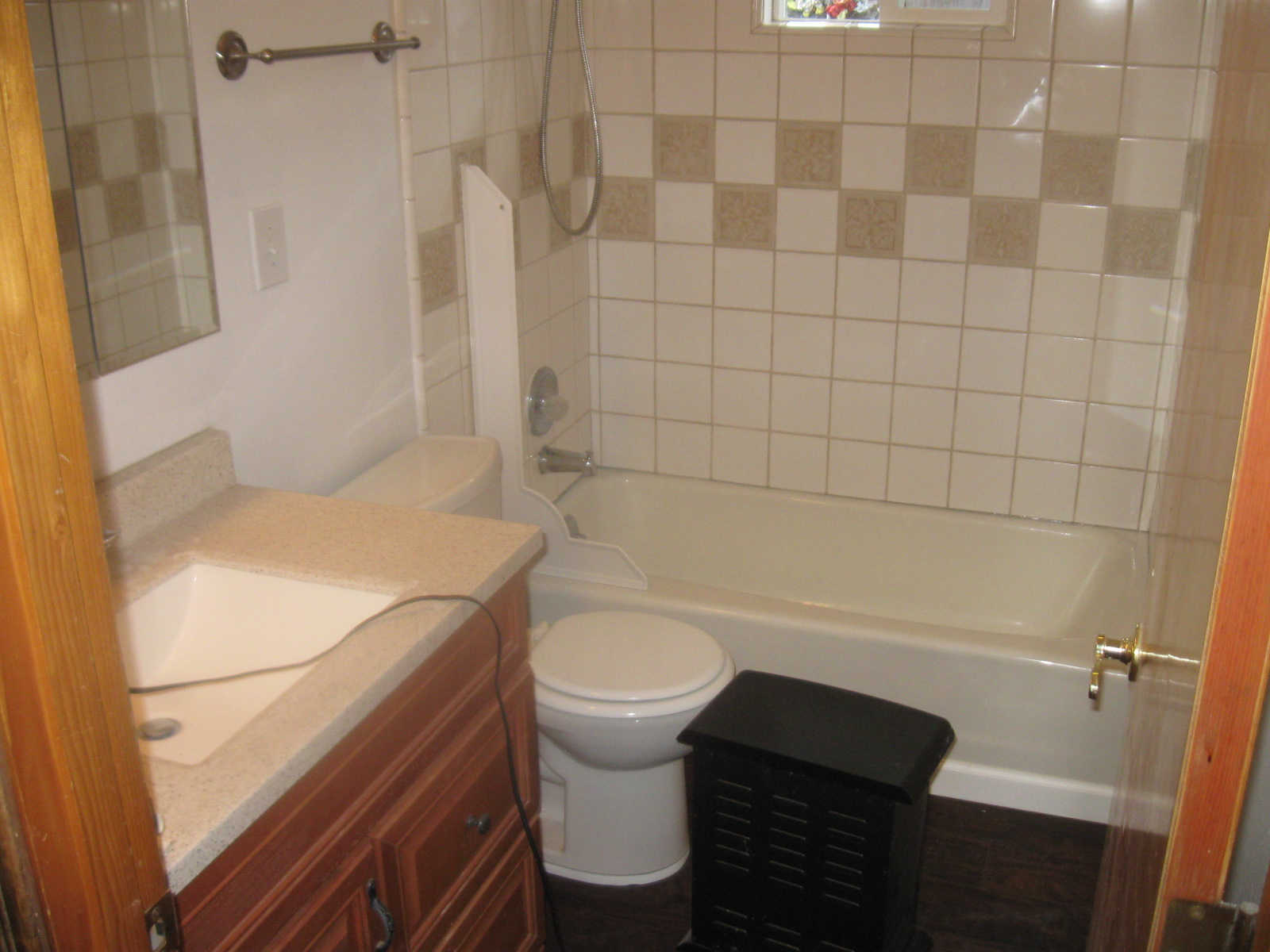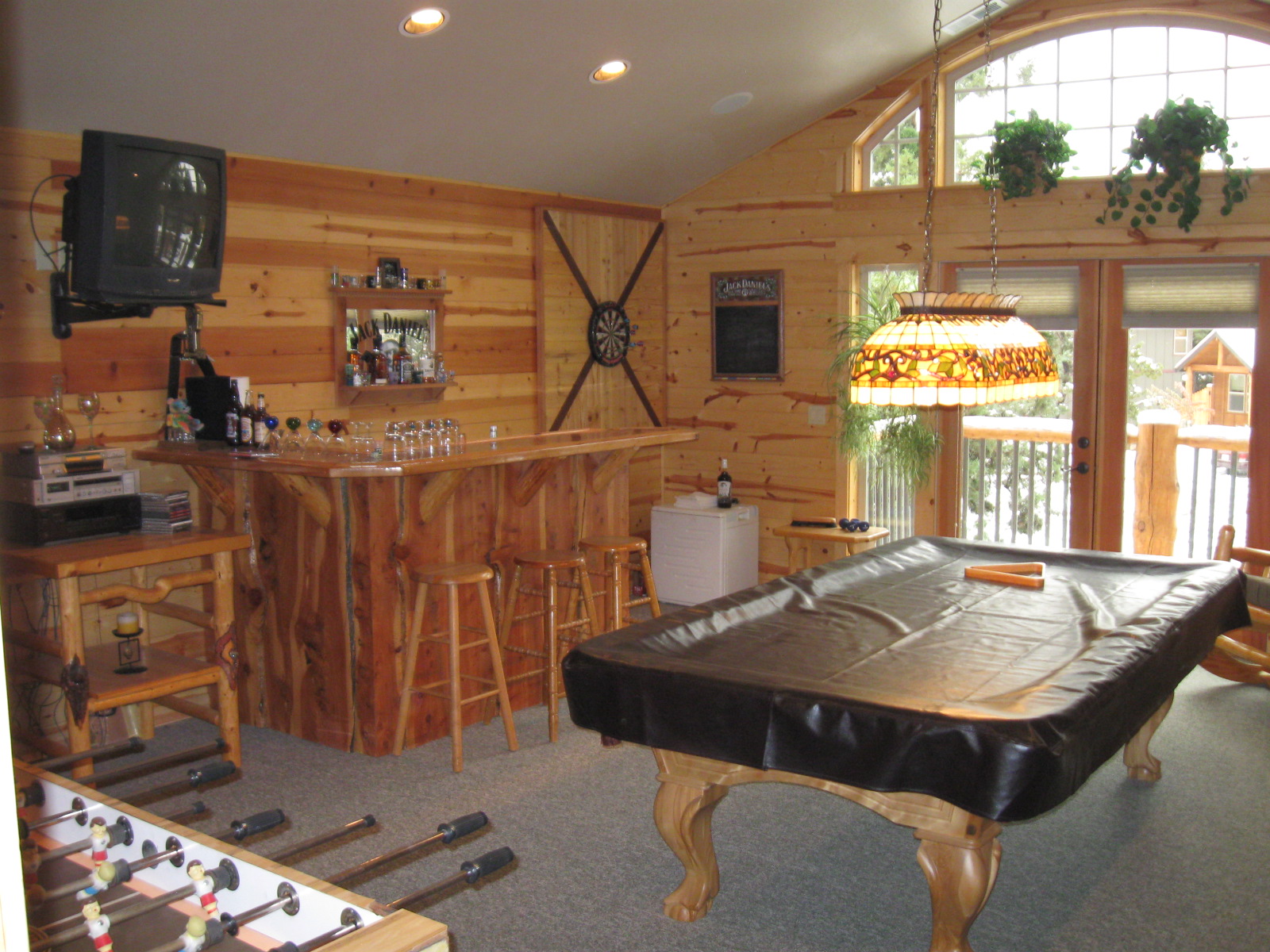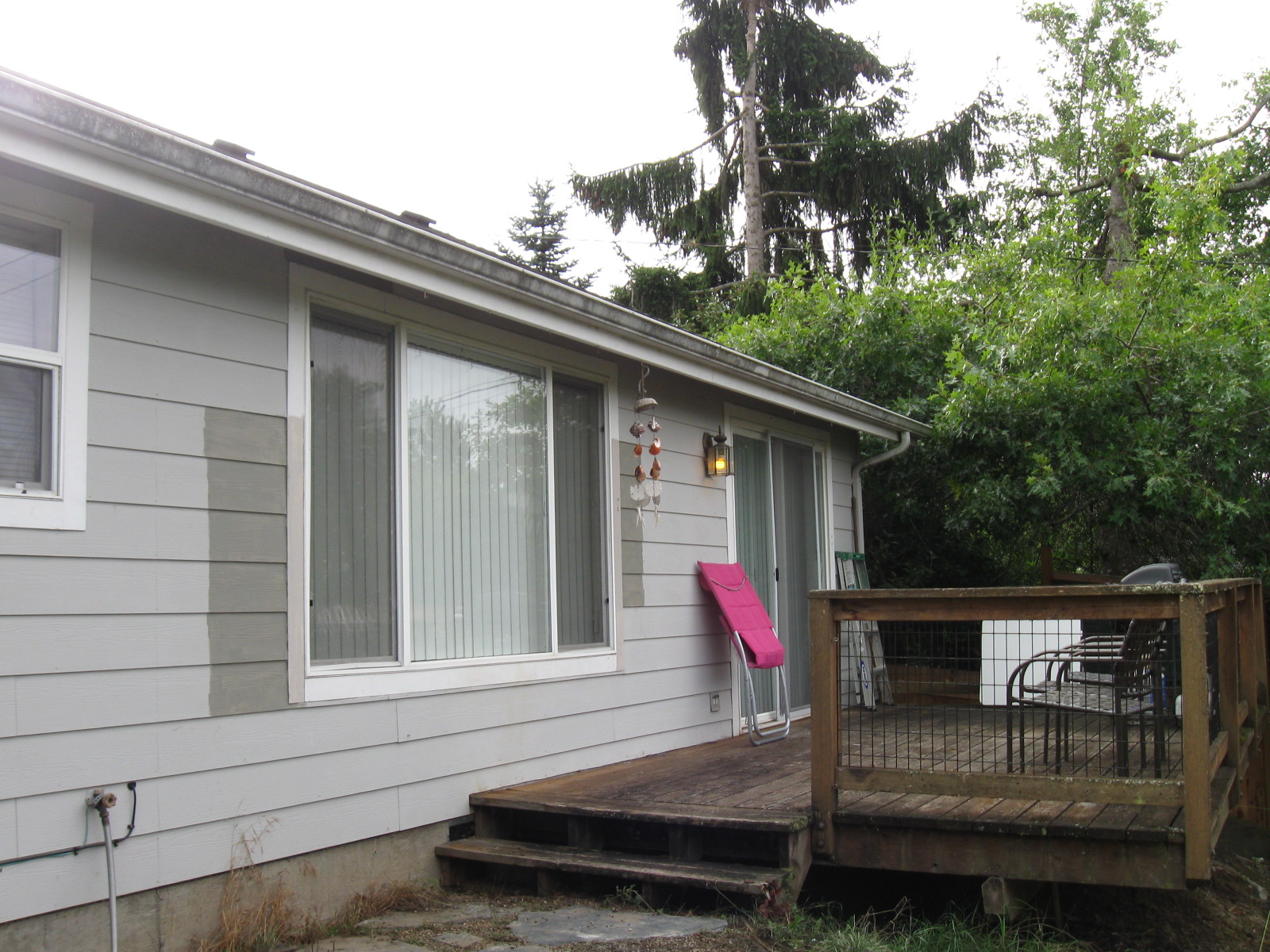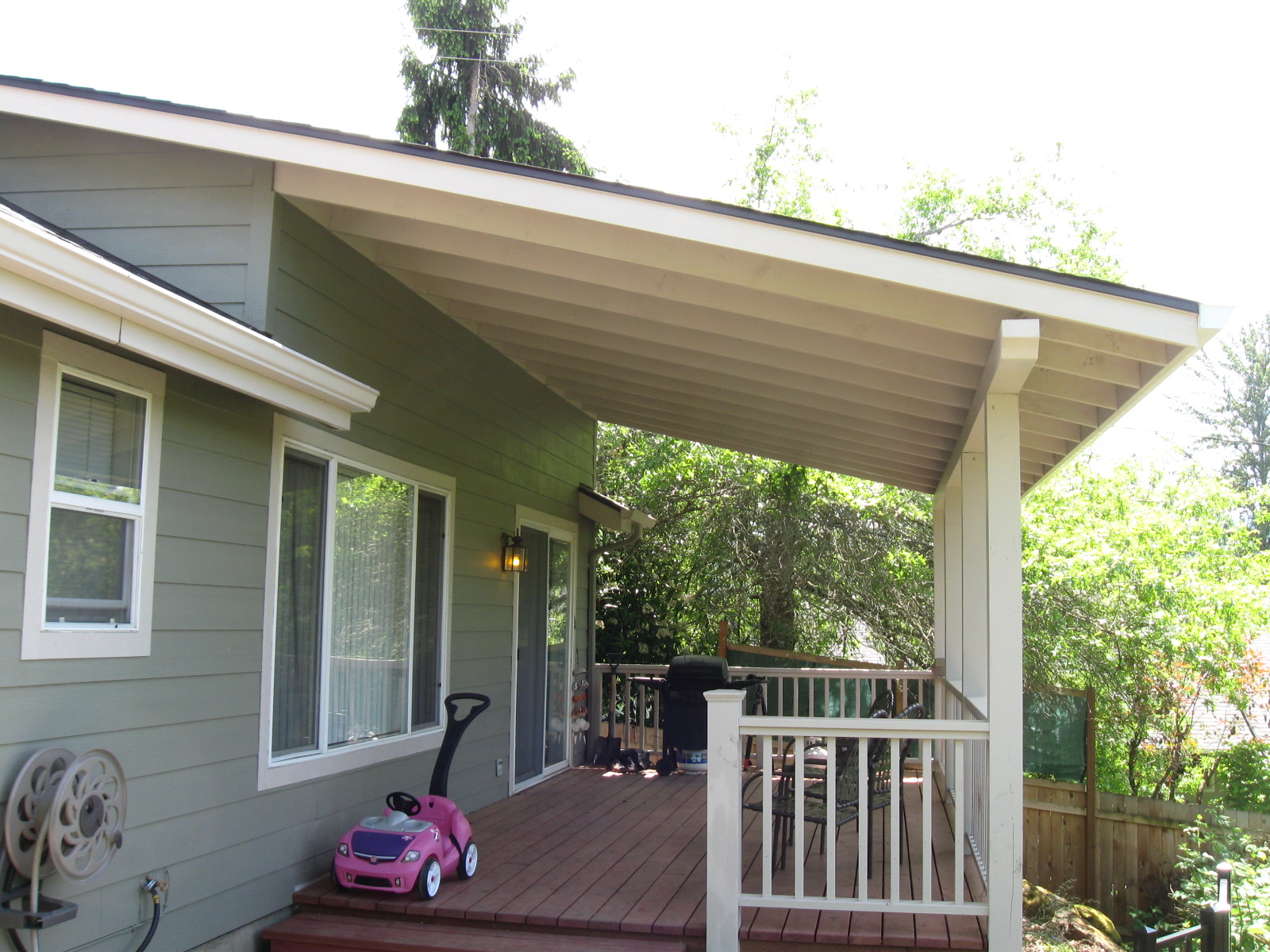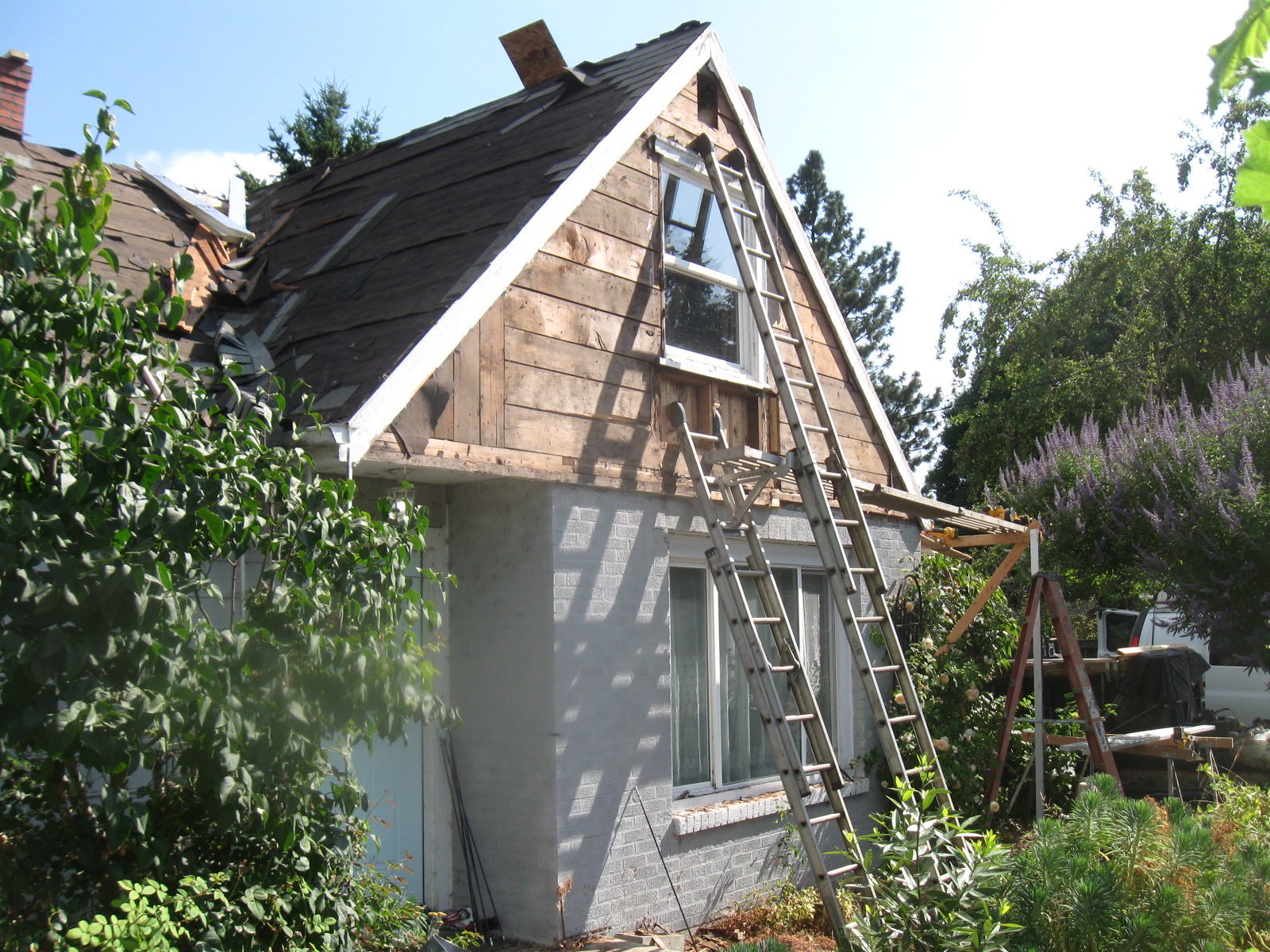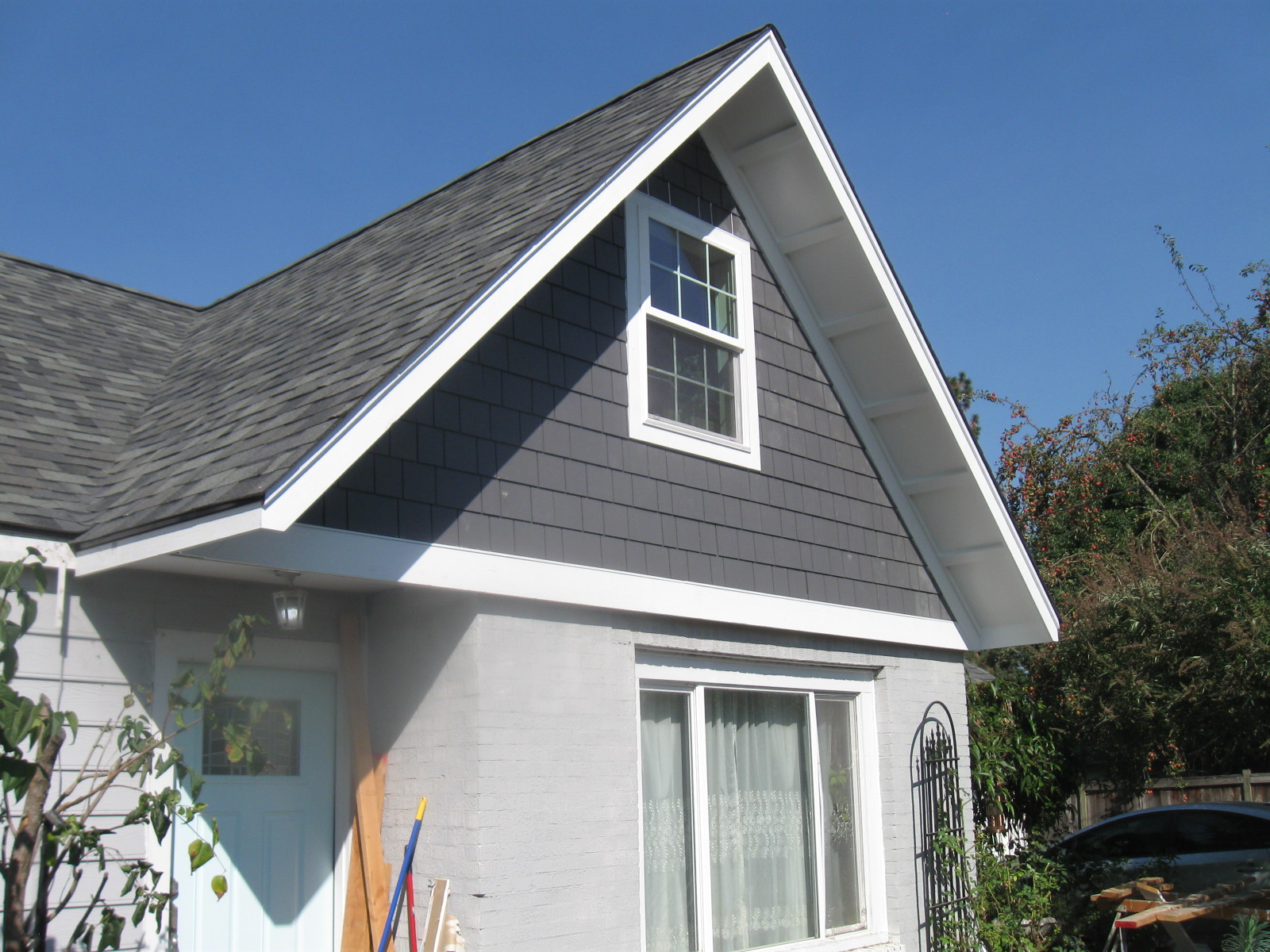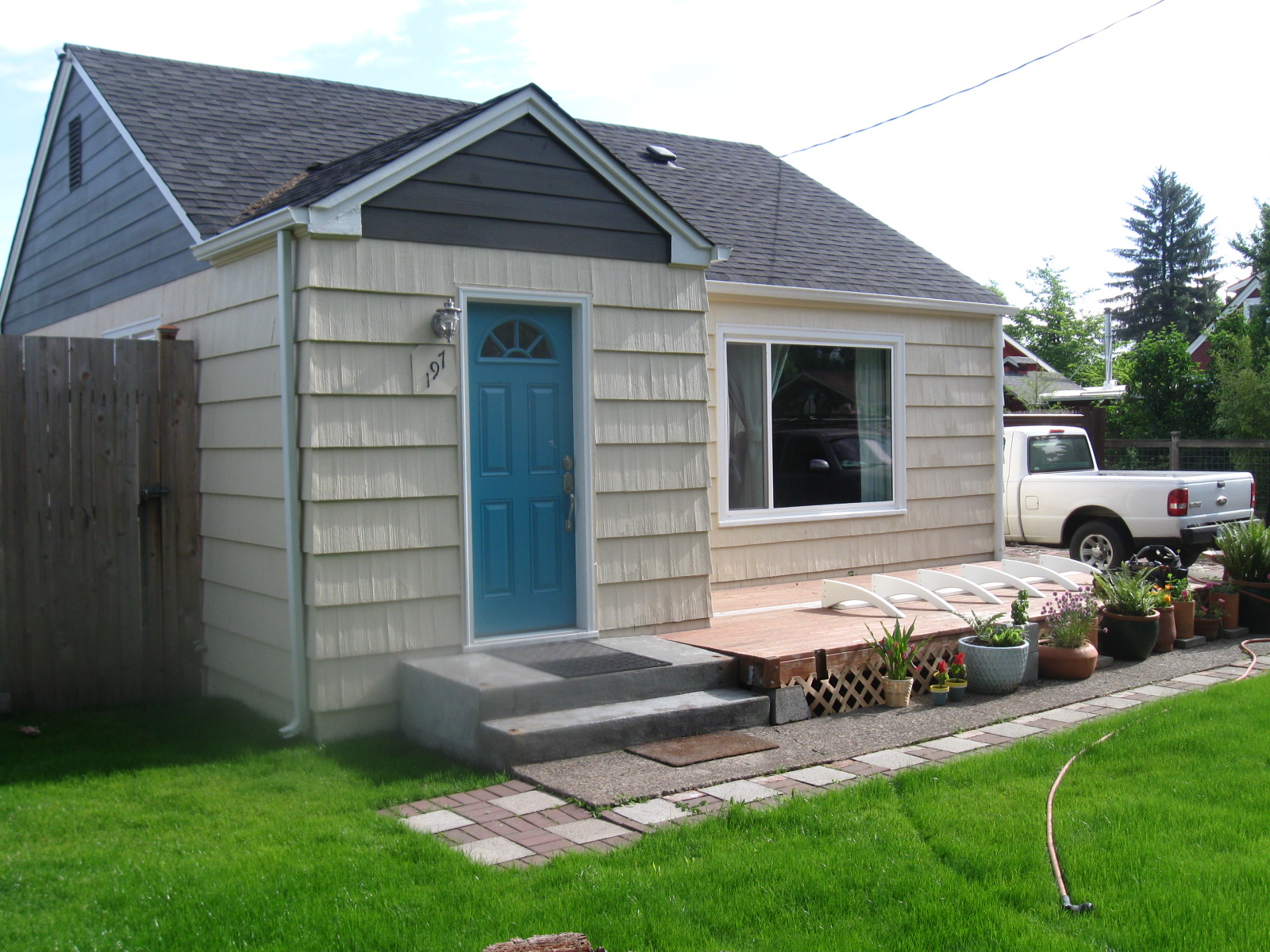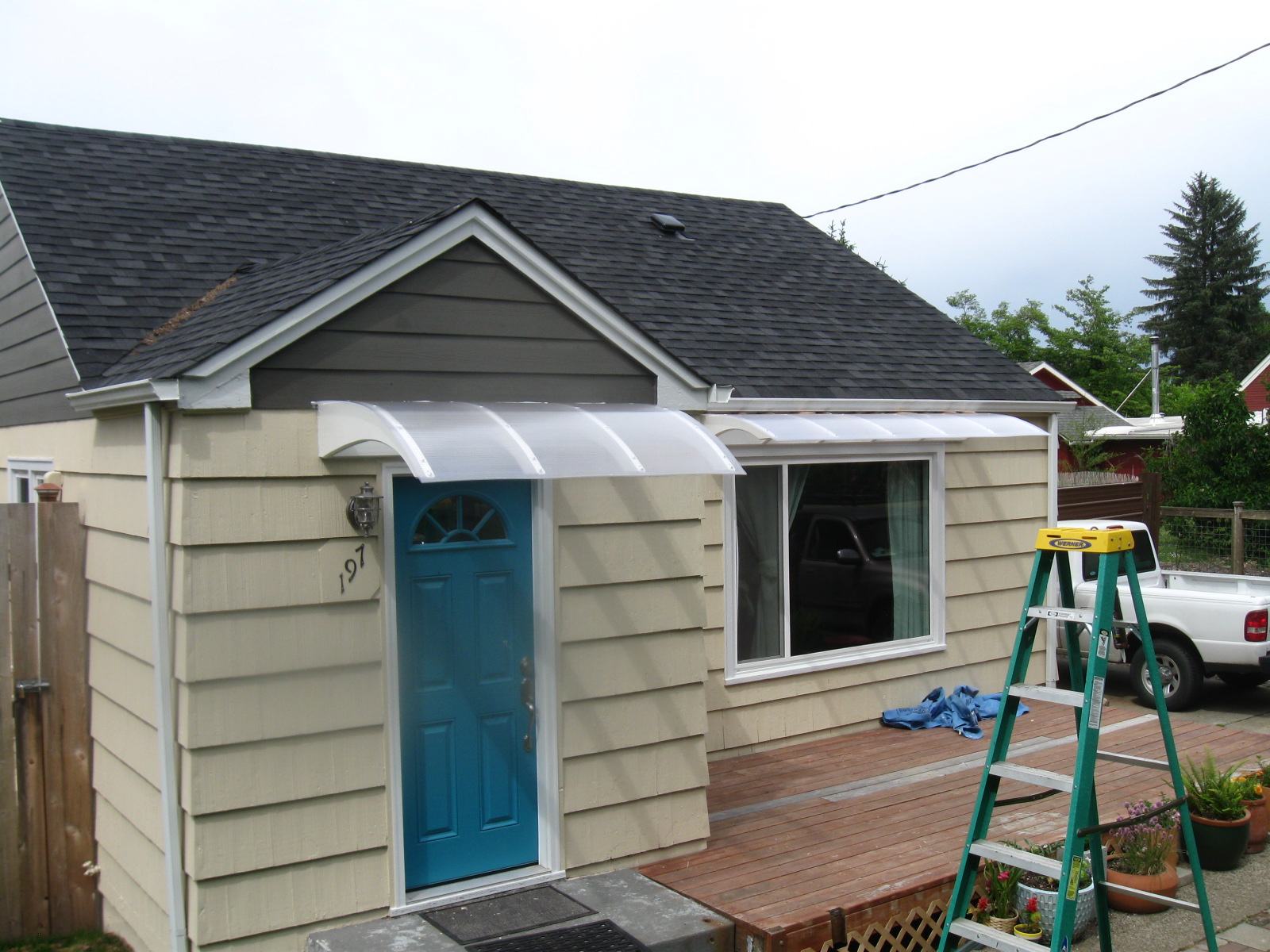 Perhaps a small getaway craft studio or shed could add living space and design to your back yard.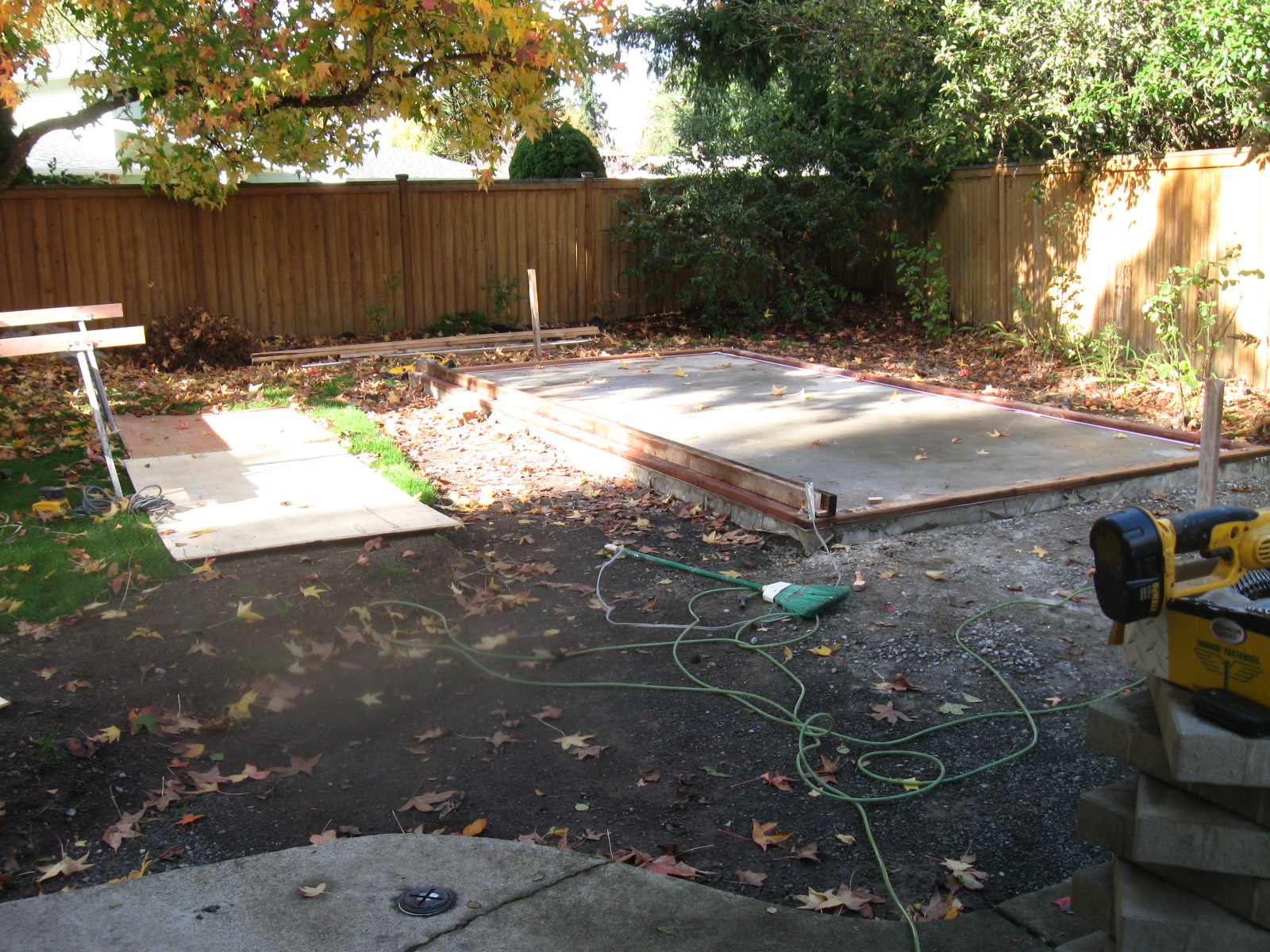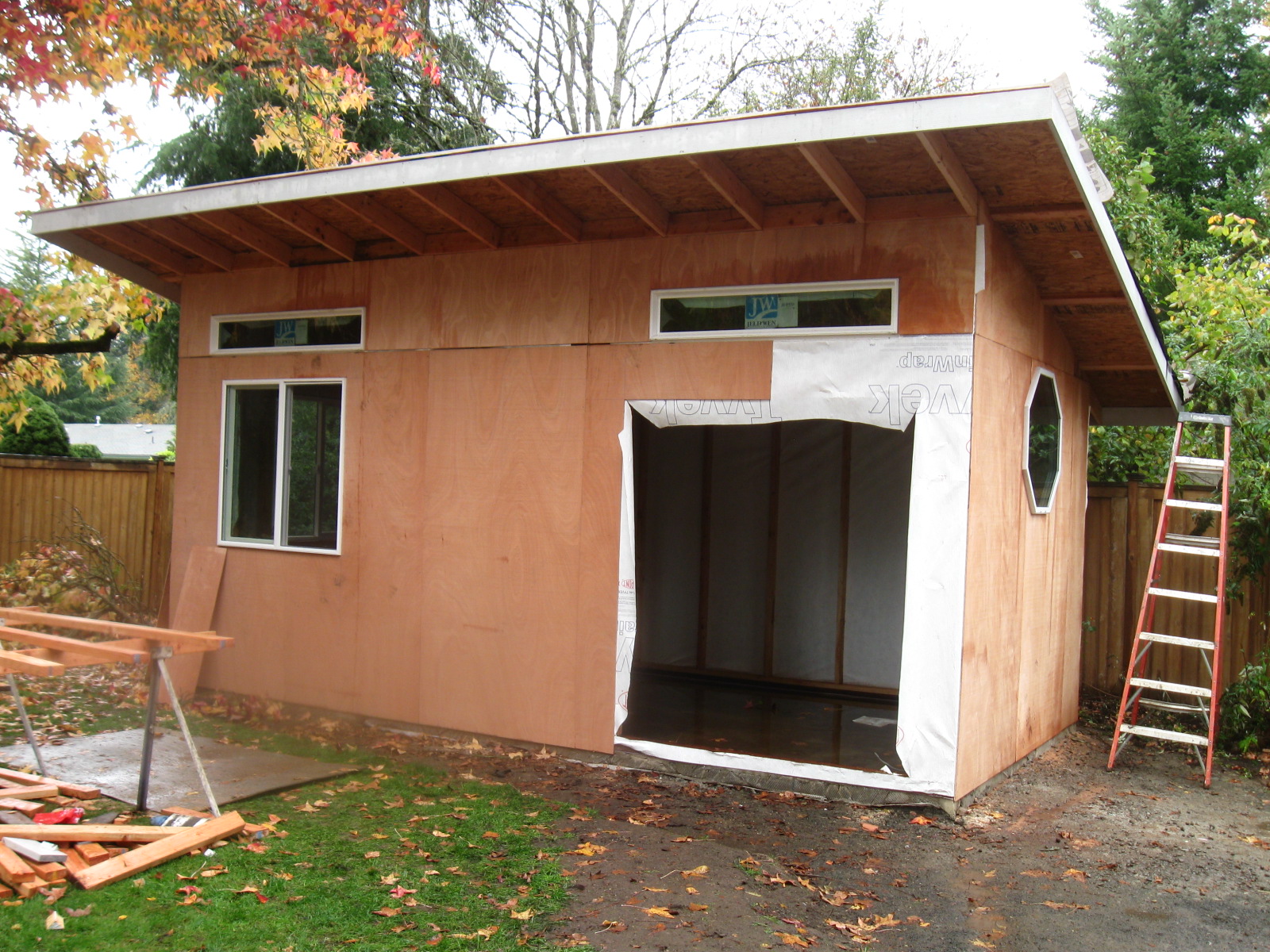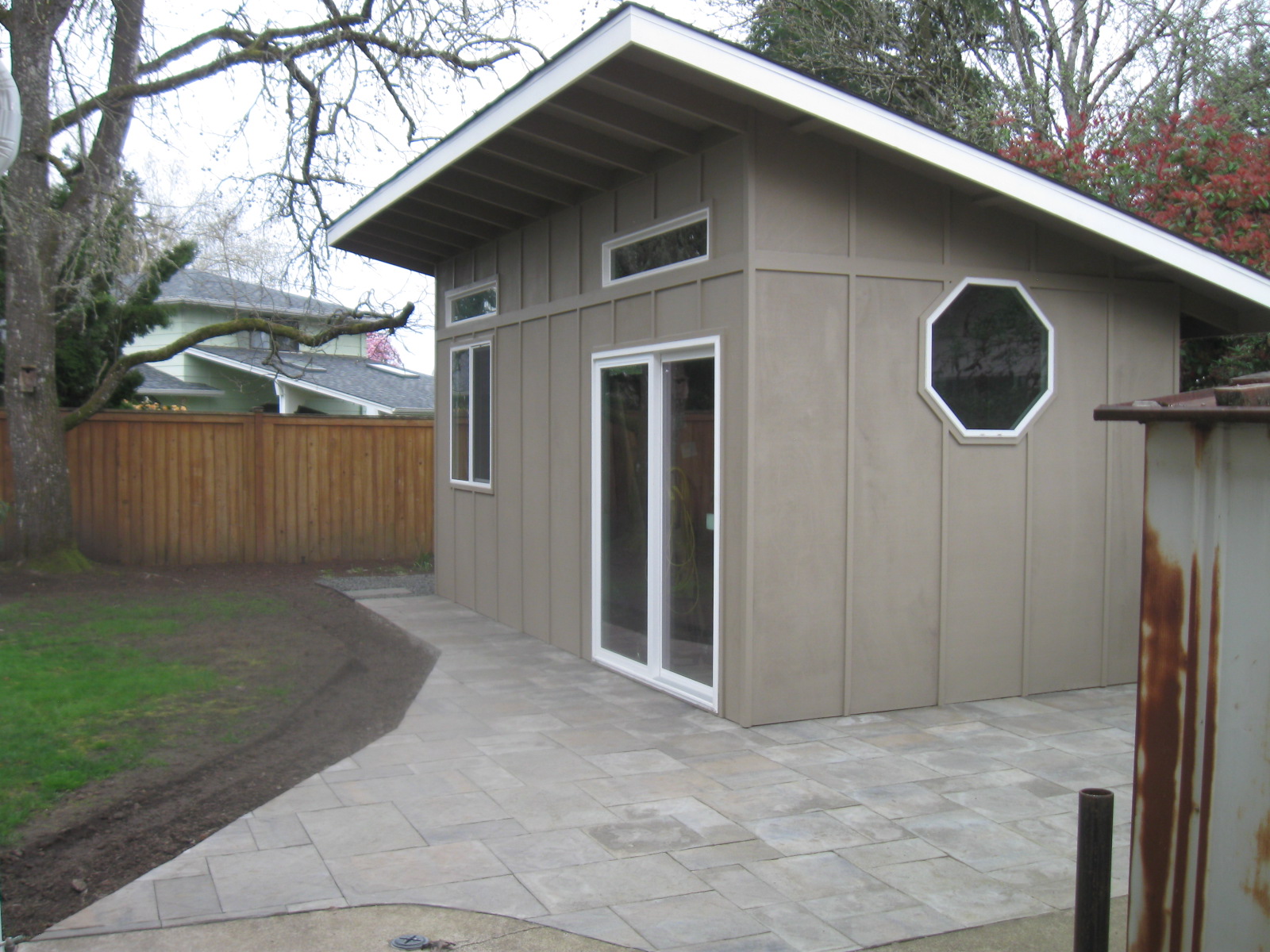 Special Projects - The round barn, pergolas, decks and fences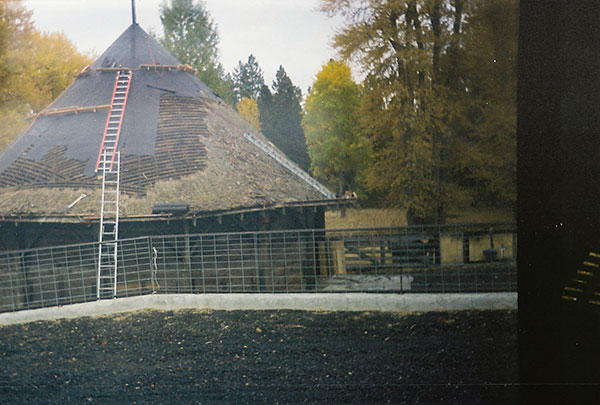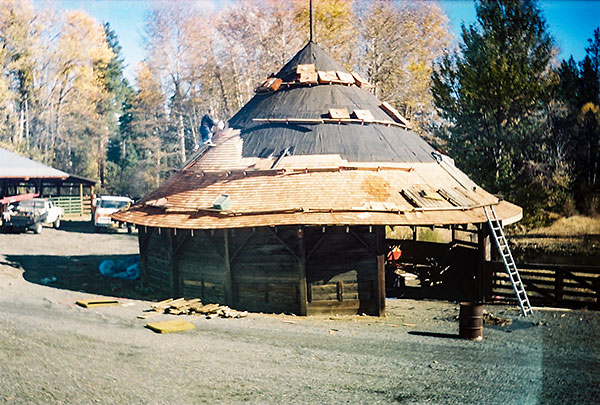 Roofing the round barn from early on in the process and finally how great it looks some 4 years later...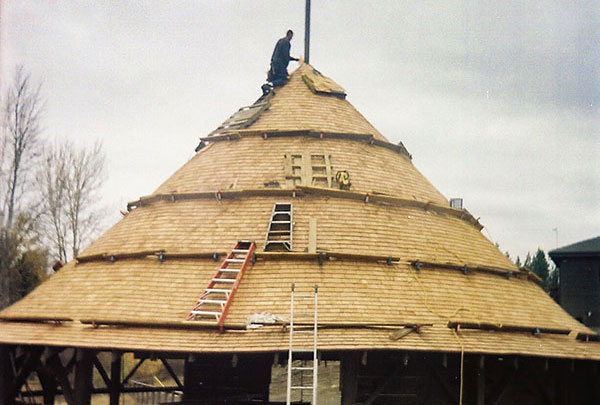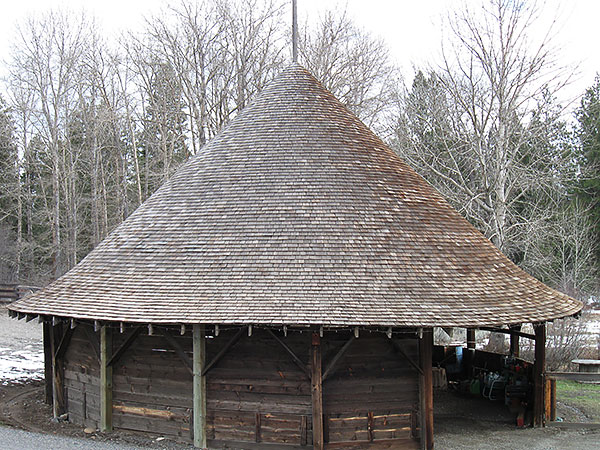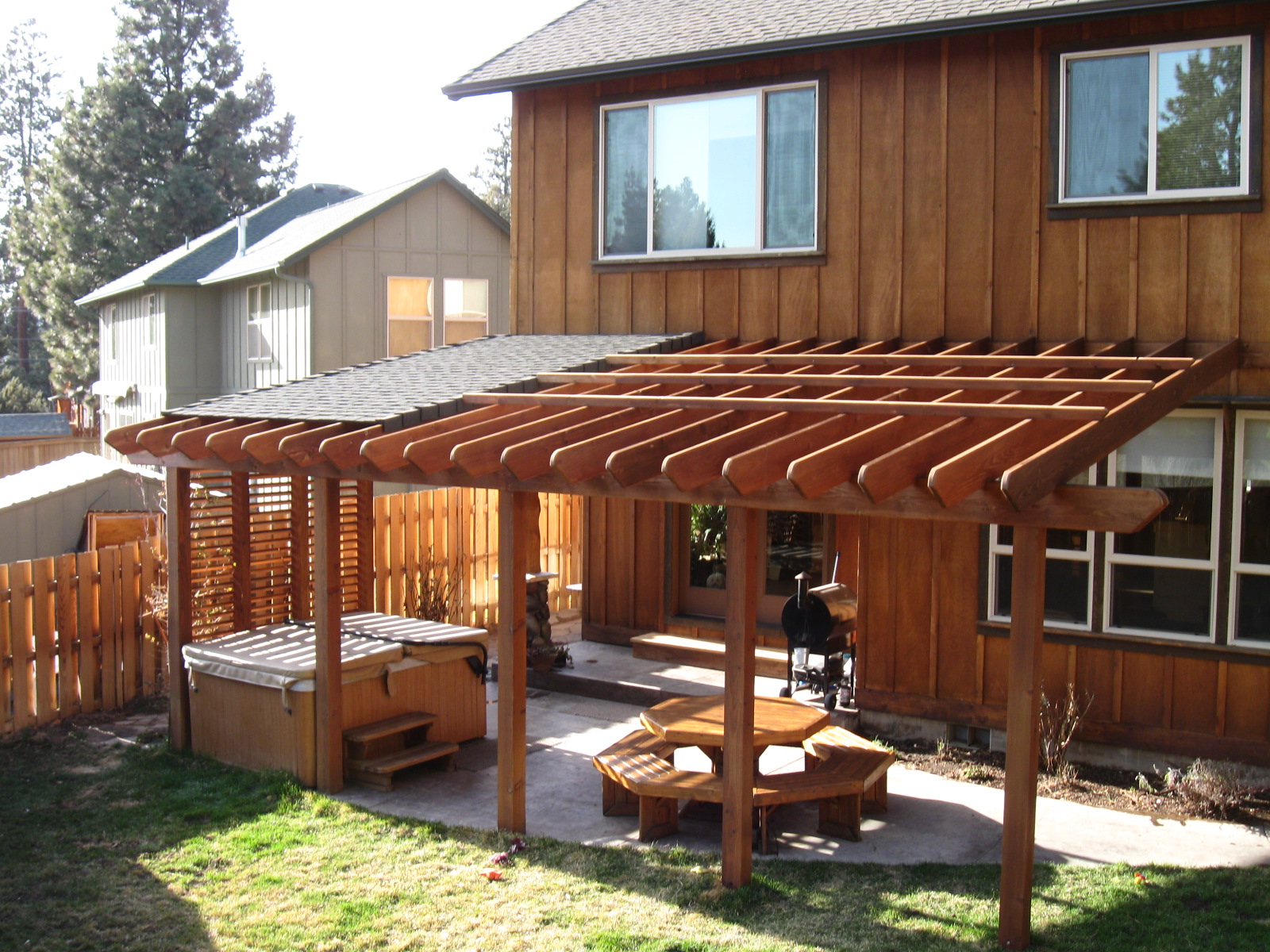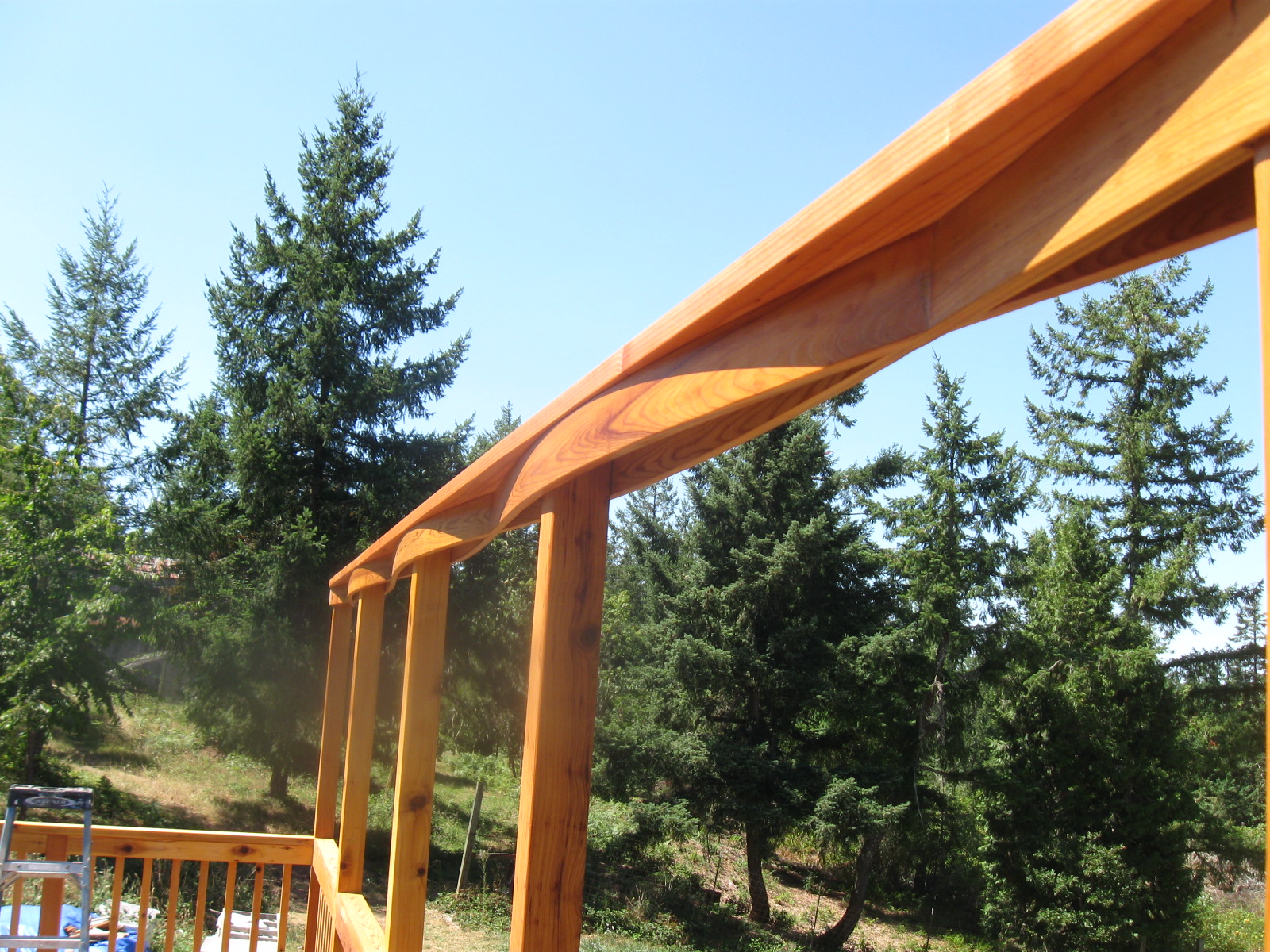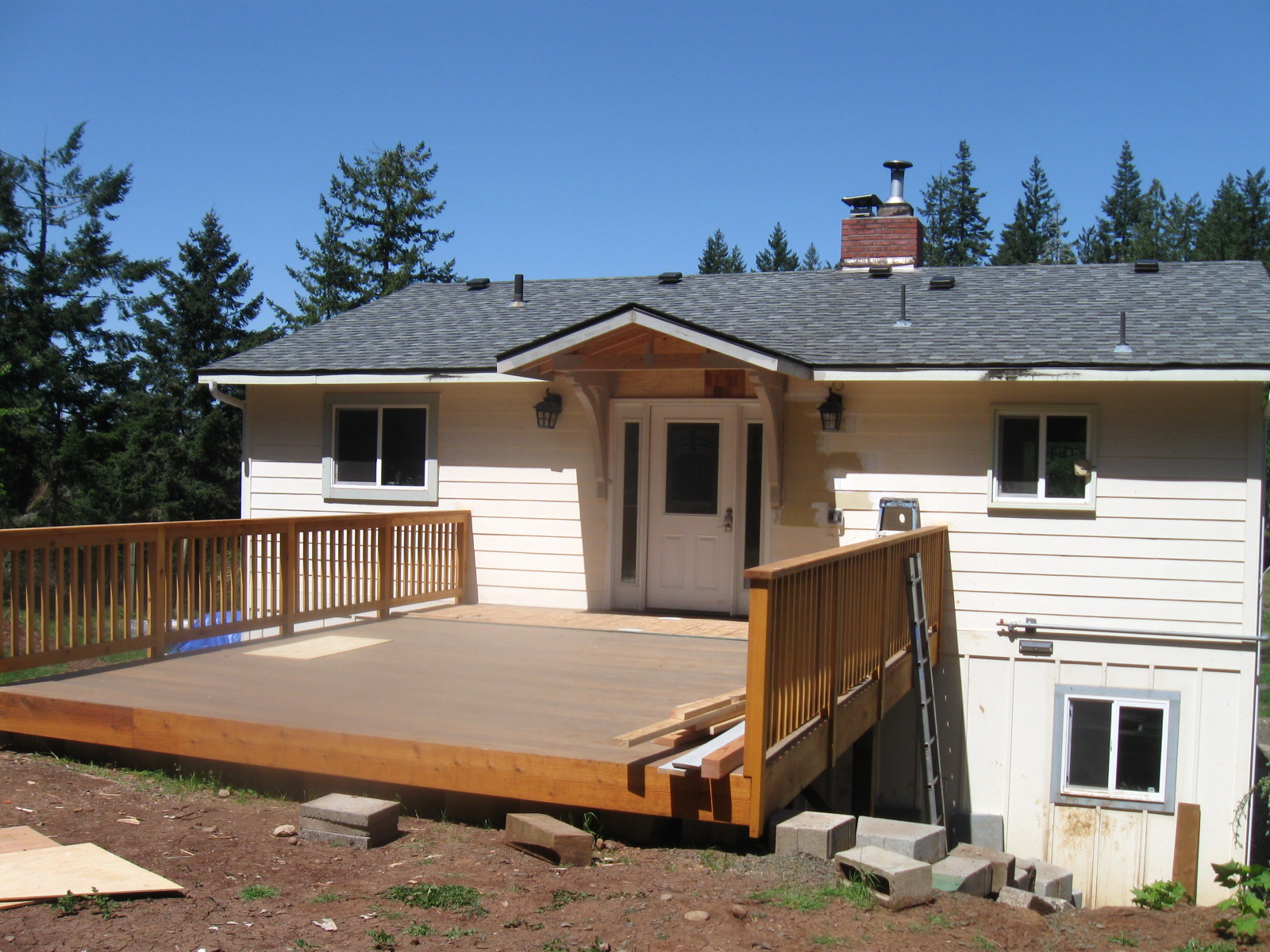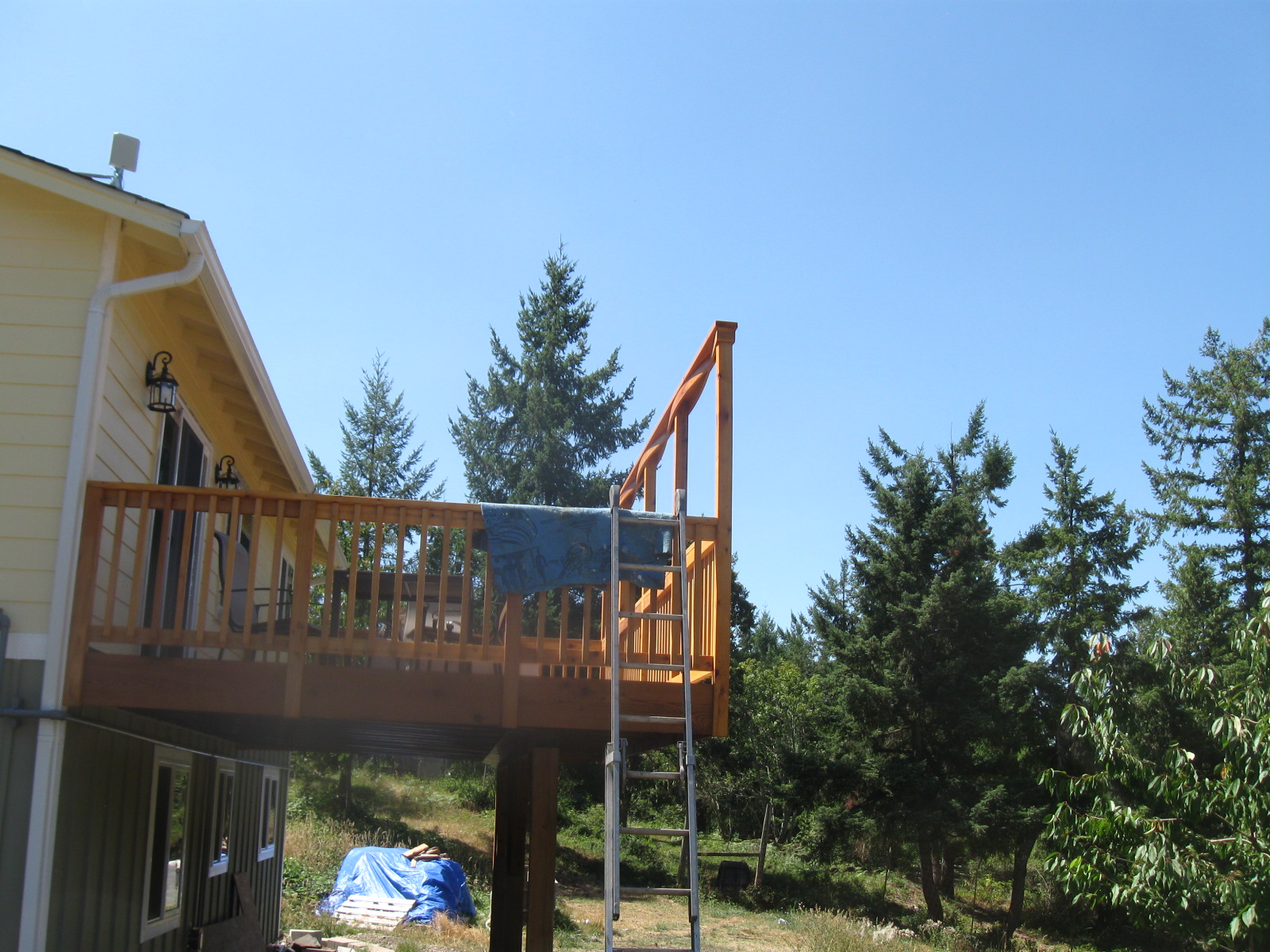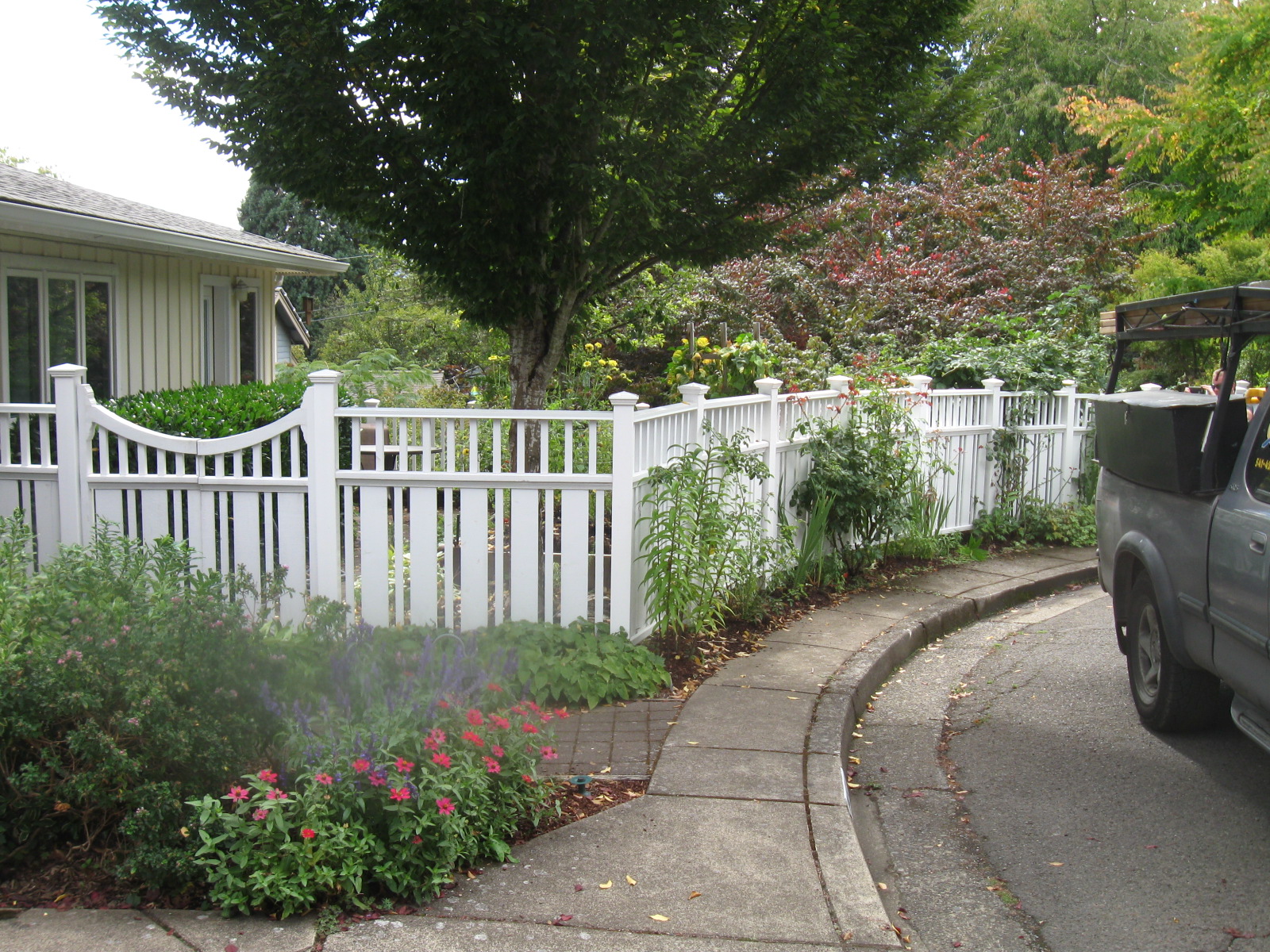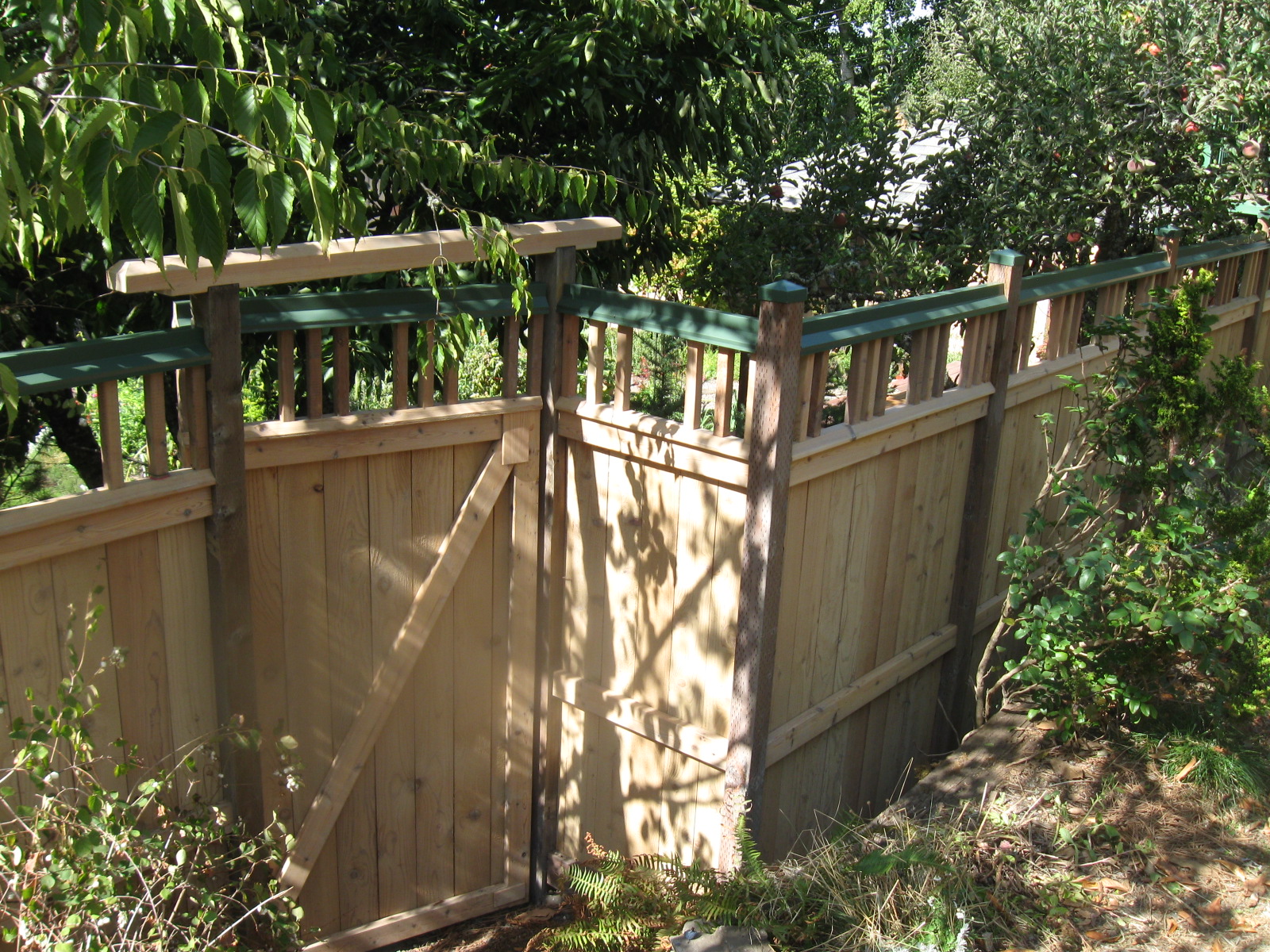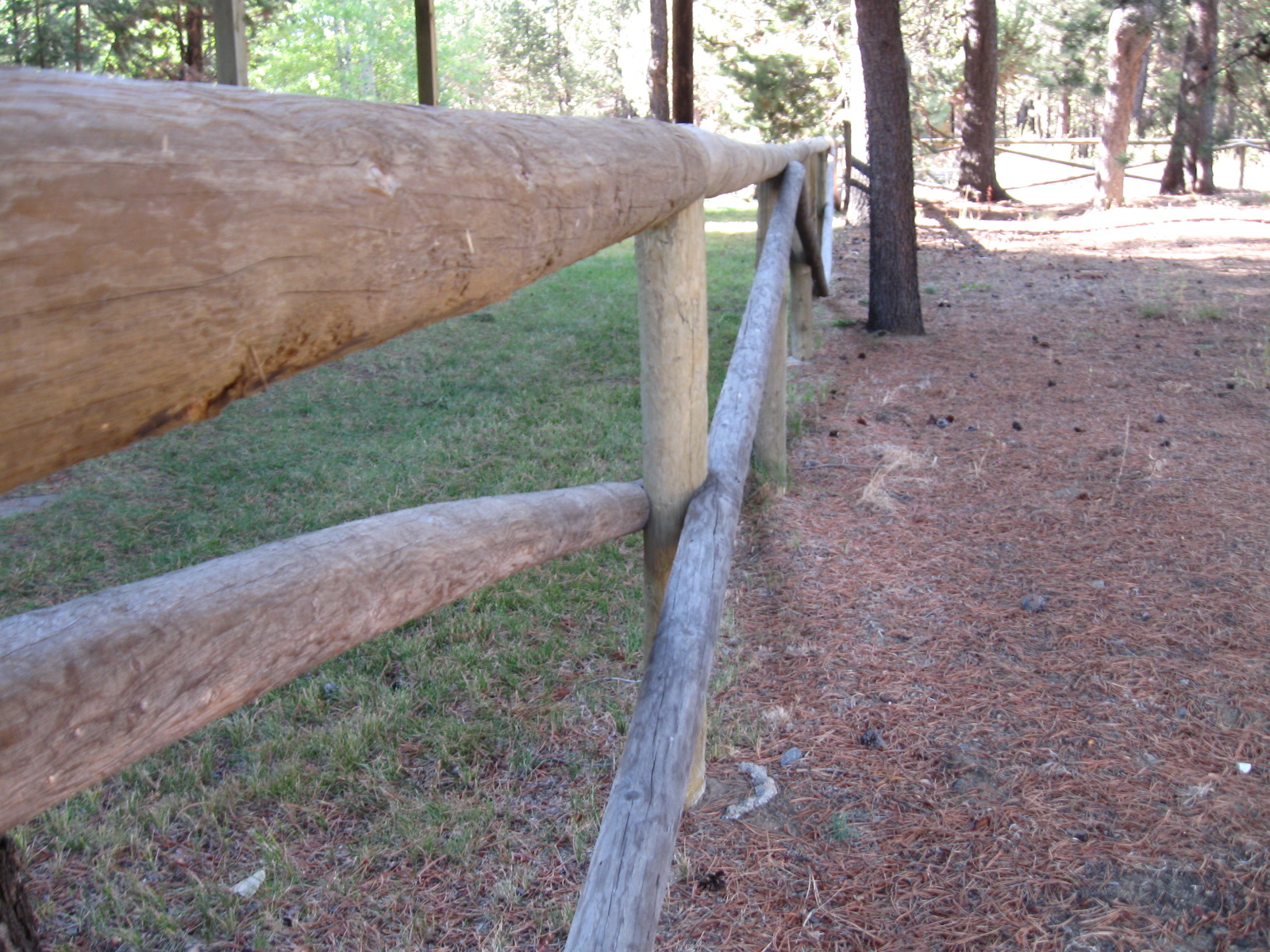 Message Me
Get In touch below. Ask Any Question or Start a Free Quote
Bryan Hottinger
Owner Operator
Insured & Bonded CCB#126467
Serving Lane County and Bend, Oregon